Divya C Berry is an MBPsS and MBACP accredited London-based therapist, with a decade of experience in helping her clients. She is currently offering self-esteem counselling from London via video consultation.
The Value of Self-Esteem
We are fundamentally social beings, but within that social dyad, there is a self: the beginning of all relationships and social interactions is that self, and how we perceive, present, and represent that self to others in turn determines how we may feel.
Let us consider the possibility of how we feel about ourselves, independent of the positive or negative 'strokes' we receive from others – what is our version of our self and how do we see our self?
Effectively, the 'esteem' or value in which we view the self is what eventually makes up our sense of self.
Signs & Causes of Low Self-Esteem
When we are able to fundamentally 'prize' ourselves, think well of our qualities, and feel secure in the relationships we have, we veer away from feelings of low self-esteem.
At times like those, we are able to think of the self as being worthy of some of the good things that may be part of one's life and deserving of more, which, in turn, impacts how we approach the world.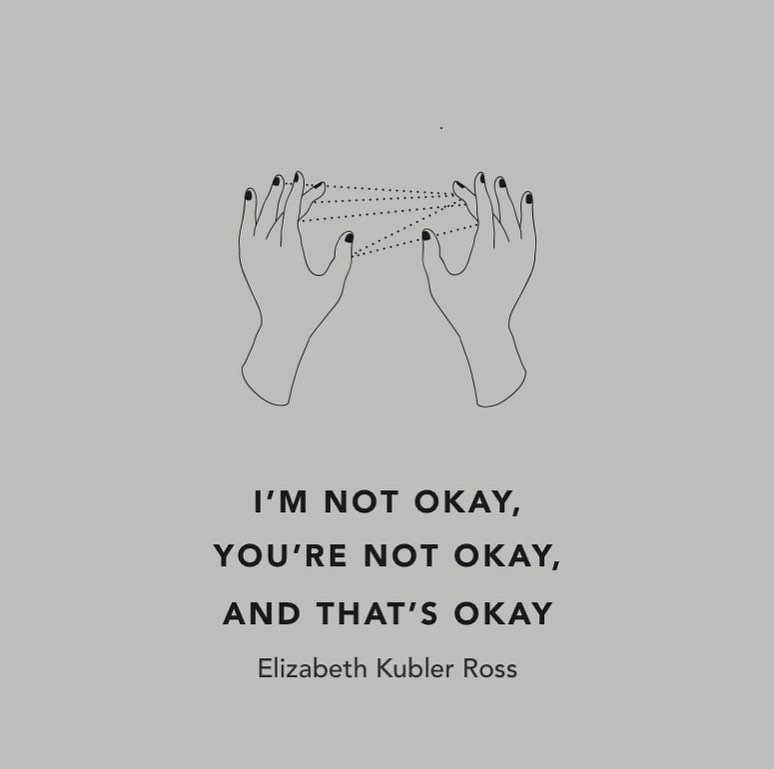 Low self-esteem can silently exist and impact individual lives, choices and relationships. Most importantly, though, it can cause chronic distress in that all-important area of 'self-concept' and 'self-love'. Whilst these terms are used exhaustively in psychological literature, they hold much more weight in our perceptions of our self than may be apparent.
Self-love is not possible to generate by doing things from the outside in, but rather begins to grow when it is nurtured, and it begins with how we see our self and the esteem in which we do so.
Some signs to look out for that may reveal low self-esteem are as follows:
inability to receive care and compassion
making excuses for your own behavior
justifying your needs
searching for external validation
chronic feelings of fatigue from going along with others
lack of confidence in completing tasks
excessive apologising
inability to express optimism
While most of these look like they are simply negative thoughts, they are more than just that. These are feelings we carry, about ourselves, about our lack of capacity – and capacity is even deeper than ability. It is a feeling of self worth, and it is only when we see our self as worthy that we can begin the process of asking for our needs to be met.
What is the best type of therapy for self-esteem?
Any therapy that focuses on the individual's process would be effective as a form of self-esteem counselling. Gestalt therapy works with the here and now of the person's experience, with a focus on their own phenomenology – their story, their words, hearing it from them as they have lived it, making it all the more lucid and real. Some of the techniques used in this form of therapy, including creative imagery, role-playing and the empty chair technique, also go a long way in creating an environment of transparency and creativity, where the individual can feel a certain specific kind of freedom to express themselves.
Low self-esteem counselling techniques
Gestalt counselling would not only work on self-esteem, but rather focus on the person's story of themselves – as far back as they wished to go or as rooted in the present as they needed it to be.
Effectively helping the client 'own' their part in their story and highlighting what they really want, without any shame or blame, is quite cathartic. Further, facing some of the vulnerable feelings around one's own lack of esteem can slowly be bolstered into a sense of self, so that the client can have more confidence in what one is about.
Approaching others with a renewed and refreshed sense of self will also mean that the dynamic will be less transactional and more authentic – the flowering of the authentic self, albeit with all its imperfections, is the beginning of being real about what feels good and doesn't. All of these emotions have a positive impact as they raise the awareness of the individual.
The positive impact of awareness
Self-esteem counselling does not 'build' the person up from outside in, but we might focus on when and how it feels difficult to express one's needs, and why it may not feel as important as it may for someone else with a highly positive, outwardly confident sense of self. Some work would also focus on the polarities involved, as low self-esteem will also have a shadow and projection. Understanding the story will give us all the cues we need to start working on raising awareness around these issues.
Awareness, in Gestalt, is considered to be the glow that illuminates the rest of the path. On this path, the relationship between the counsellor and the client, much is shared and explored in an environment of trust and surrender, and some of the negative feelings experienced by the person are mitigated temporarily in the sheer telling of their story. The process in itself is the therapeutic experience.
Further reading on self-esteem
Conclusion
In summary, how we think and feel about ourselves is a vital starting point for all relationships and interactions, but most importantly, it is vital to how we live our lives. Self-love is easier to preach but the work involves in building up a self that we feel is worthy of loving has to come from within. When we are able view ourselves with positive regard, it opens up areas and doors that we did not know possible and in turn impacts all areas of our lives.
Other London counselling services